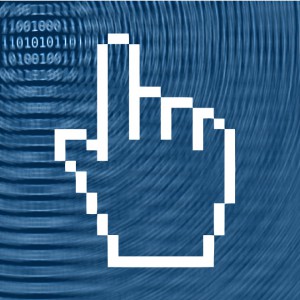 Social media "click bait" targeting has become a big business in recent years. "Click-baiting" is when a publisher posts a link on a social media website like Facebook, Twitter, or Pinterest with a headline that lures people to click to see more, without telling them much information about what the user will really be taken to. Websites like BoredPanda, Buzzfeed, Reddit, College Humor, and Gawker (to name a few) use click bait headlines to lure users to embedded web content surrounded by advertisements. Click baiting has forced Facebook developers to re-evaluate their algorithm for what is considered relevant content, as currently the more clicks a link receives the more likely it is to appear in other users feeds. Wording a link with just the right message in order to get users to click out of the social media website is what "click baiting" is all about. While many of these links take users to relevant content (like this article), there are several new scams also using the tactic to infect computers with malware or attempt to steal personal information.
A recent scam Facebook users should watch out for is a video that is titled "[Shocking video] When you see what happens to this pregnant lady at the beach, your jaw will drop,". The link actually takes users to a phony Facebook page which asks them to share the post before viewing the shocking video. The victim of the scam will be prompted to download a video software to view the video, but in reality only downloads malware onto the computer. The victim is never actually shown the "shocking" video but instead is taken through other various websites that attempt to steal personal information. The actually video this scam refers to is available for free at YouTube, but unfortunately is much less shocking than advertised.
Social media users should be leery on the links they click on Facebook, Twitter, and Pinterest in order to avoid being scammed or downloading malware onto their computer.
Tags:
click bait
,
malware
,
scam
,
social media