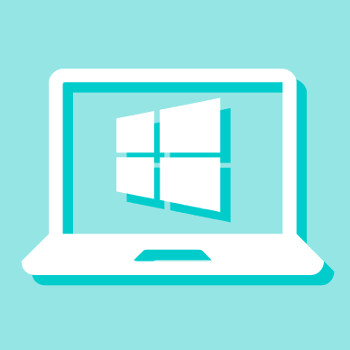 The Free Windows 10 upgrade is set to expire later this month. The last day to upgrade for free to Windows 10 is on Friday July 29, 2016.
Nearly one third of Windows devices have already been upgraded to Windows 10. This number is shy of the anticipated 1 billion devices Microsoft has targeted to upgrade. Many Windows users have remained on their current version of Windows and do not feel the need to upgrade. The Windows 10 operating system will be available for purchase after the Free upgrade expires. After July 29, upgrading to the Home version of Windows 10 will cost $119, while the Pro flavor will be priced at $199.
Ready to upgrade to Windows 10?
Are you ready to take advantage of the Free Windows 10 upgrade? Are you hesitant because you are afraid to break something or lose all of the data on your computer? South City Computer is offering Windows 10 upgrade assistance. We will ensure your upgrade to Windows 10 happens smoothly, or be able to get you back to where you were before the failed upgrade attempt. For assistance upgrading to Windows 10 contact South City Computer today.
Don't want to upgrade to Windows 10?
So you are going to pass on the Free Windows 10 upgrade? That is fine if you are content with your current version of Windows. South City Computer can remove the Windows 10 upgrade from your computer to ensure your computer is not automatically upgraded. Contact South City Computer today for help removing the Windows 10 upgrade from your computer